The Benefits of Using a Mortgage Broker
3 min read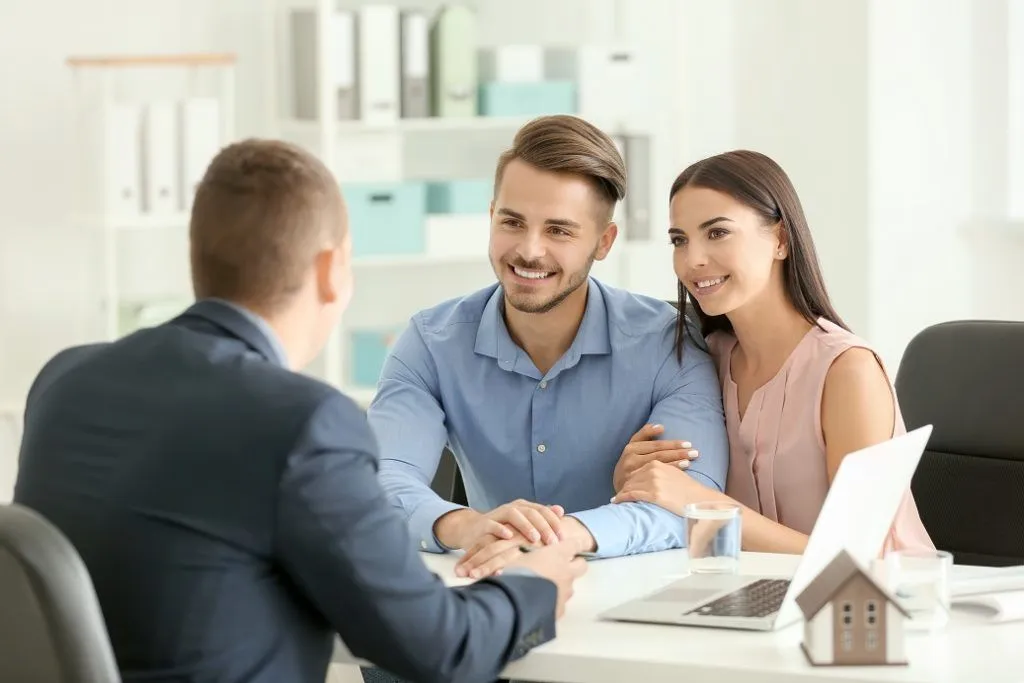 If you are interested in obtaining a mortgage, you might consider a mortgage broker. These professionals can shop for and secure competitive mortgage rates and fees from multiple lenders. While some mortgage brokers will charge an extra fee, you should always shop around and consider the fees associated with them before signing on the dotted line. Here are some of the benefits of using a mortgage broker. You can find a mortgage broker by looking up their credentials and reputation online.
The main function of a mortgage broker is to match home borrowers with lenders. They work as middlemen, ensuring that the borrower has the best possible mortgage rate and terms. The mortgage broker may work independently or be an employee of a larger brokerage firm. The fees for a mortgage broker are usually based on the size of the loan and the commission derived from it. A mortgage broker can help you save a lot of time and money during the application process.
Whether or not you choose to work with a mortgage broker, it is vital that you know the details of their work. If you are unfamiliar with the mortgage broker's credentials, you can check their NMLS records to ensure they are a legitimate member of the industry. These professionals work with various lenders and banks and understand the various types of fees and administrative charges that may be associated with the loan. In some cases, a mortgage broker will work directly with the lender to find the best possible rate and terms.
Hiring a mortgage broker may be the best way to get a better mortgage deal. While working directly with the lender may seem more convenient and save you some money on fees, a broker will also provide more options and help you qualify for the lowest mortgage rate. This is especially beneficial if you have poor credit or are looking for a lower interest rate. A mortgage broker works with several lenders and will typically be able to secure a lower interest rate for you.
A mortgage broker will work on your behalf until the loan is closed. During this time, they will gather all the necessary documentation and run your loan scenario through different mortgage calculators. They may recommend a conforming loan amount that adheres to Freddie Mac and Fannie Mae guidelines. Or, they might suggest a first and second mortgage as a way to avoid mortgage insurance, and a better blended interest rate. Finally, a mortgage broker may be able to work with smaller lenders for difficult-to-close loans.
When shopping for a mortgage, it pays to know who you're working with. A mortgage broker works on your behalf, searching through multiple lender partner programs for the best rates and fees. It may save you hours of back-and-forth communication. In addition to saving you time, a mortgage broker can also help you with your pre-approval. Mortgage pre-approval is important for borrowers, so it's always a good idea to get pre-approved for a mortgage before signing any contracts. A mortgage calculator will also help you get a better idea of how much you'll need to borrow.