The Evolution of the Role of the Finance Function
2 min read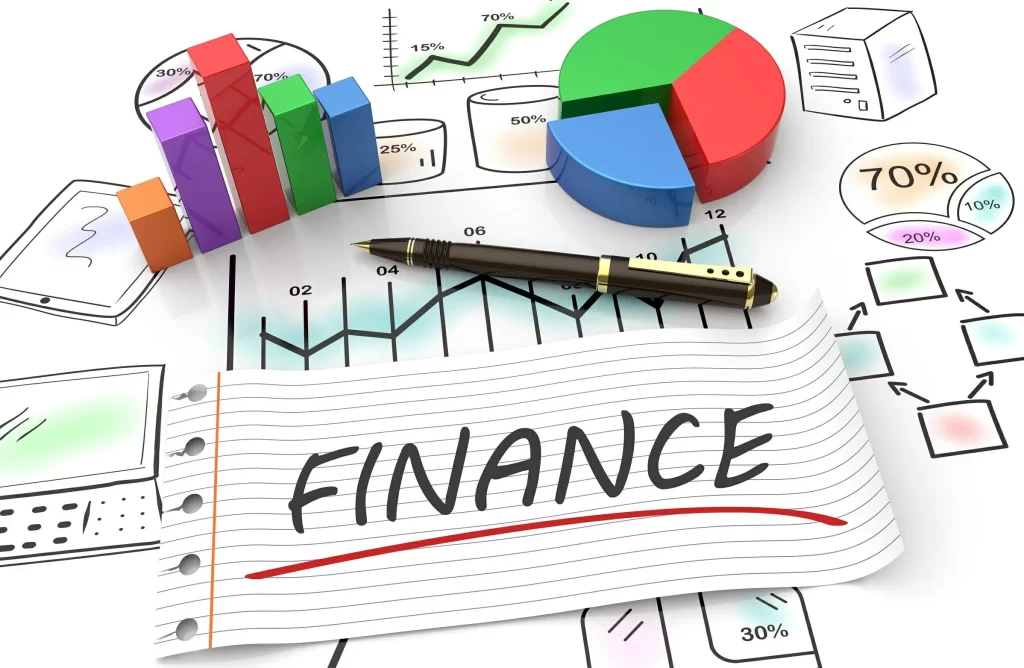 The role of the finance function has undergone an evolution from a transactional approach to a more analytical one. Instead of simply keeping score, it has become more about adding value and assisting the Board. In this new role, the finance function works closely with the rest of the organisation to improve processes and tools to meet both internal and external demands.
In order to provide effective financial reporting to management, companies must ensure that they are using reliable and efficient processes. This includes creating accurate forecasts and analyzing financial results. To achieve this, companies need to expand the role of the finance function. This usually involves hiring a full-time Finance Director, Financial Controller, or Financial Manager. A full-time Finance Director oversees the organization's financial strategy and manages day-to-day reporting. In addition, he or she oversees a team of junior finance members. These members may include Accountants or Financial Analysts.
An additional key role of the finance function is to manage employee claims. Although many organizations have automated this process with ERP software, it remains vital to ensure that employees follow the proper procedures for making claims. Additionally, finance functions must perform due diligence on all claims to avoid fraudulent activity. A chartered accountant with experience in this area will be able to spot any suspicious activities and prevent them from affecting the company's bottom line. When dealing with a complex set of employees, it's essential that the finance function be able to provide support and guidance to employees.
As the role of the finance function continues to evolve, there are some opportunities for career advancement. Increasing business sophistication requires a broader range of skills. Finance professionals need to have business acumen and an understanding of operating models. In addition, they need to be able to handle a variety of projects. In many cases, this experience can help them get a promotion within a company.
Moreover, the finance function must be able to connect to the strategy of the organization. This means activating its capabilities in new business models and exploiting new digital technologies. It must also have a clear view of the capital markets. It needs to be able to effectively communicate its value creation to stakeholders and build a culture of performance.
According to a study by PwC and the Association of Chartered Certified Accountants (ACCA), the finance function is now expected to play a key role in driving forward-looking data insights. As a result, the role of finance will become a strategic partner in an increasingly complex organisation. This will require a shift in the way finance professionals collaborate with other departments.
Increasing the efficiency of the finance function is a critical step in business improvement. By modernizing the function, finance leaders will be able to maximize the value of its operations by leveraging data and analytics. They can improve business processes and reduce operational risks through leveraging big data, machine learning, blockchain, and cognitive computing.